Kambi's Festival of Sportsbook
March 15, 2021

-

March 19, 2021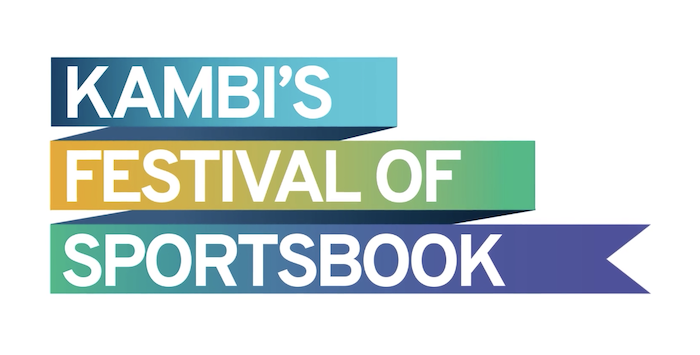 Taking place between 15-19 March, the Kambi Festival of Sportsbook will feature a mix of content aimed at a variety of audiences and geographies, delivered by a range of Kambi's experienced subject experts and special guests.
The digital event will take in the full breadth of the modern sports betting landscape, with a mix of public and invite-only sessions informing on subjects such as sports integrity, benefits of a partner network and regulation, as well as a presentation of Kambi's annual NFL Season Review.
Erik Lögdberg, Kambi Chief Operating Officer, said: "We are pleased to announce Kambi's Festival of Sportsbook, an event which offers a valuable opportunity to come together with our partners and other stakeholders from across the sports betting industry.
"We look forward to discussing the future of sports betting across the week and explore how our partners and others within the industry can take advantage of the opportunities it presents."